01feballday28Steins, Vines & Grinds: Washington's Story of Beer, Wine & Coffee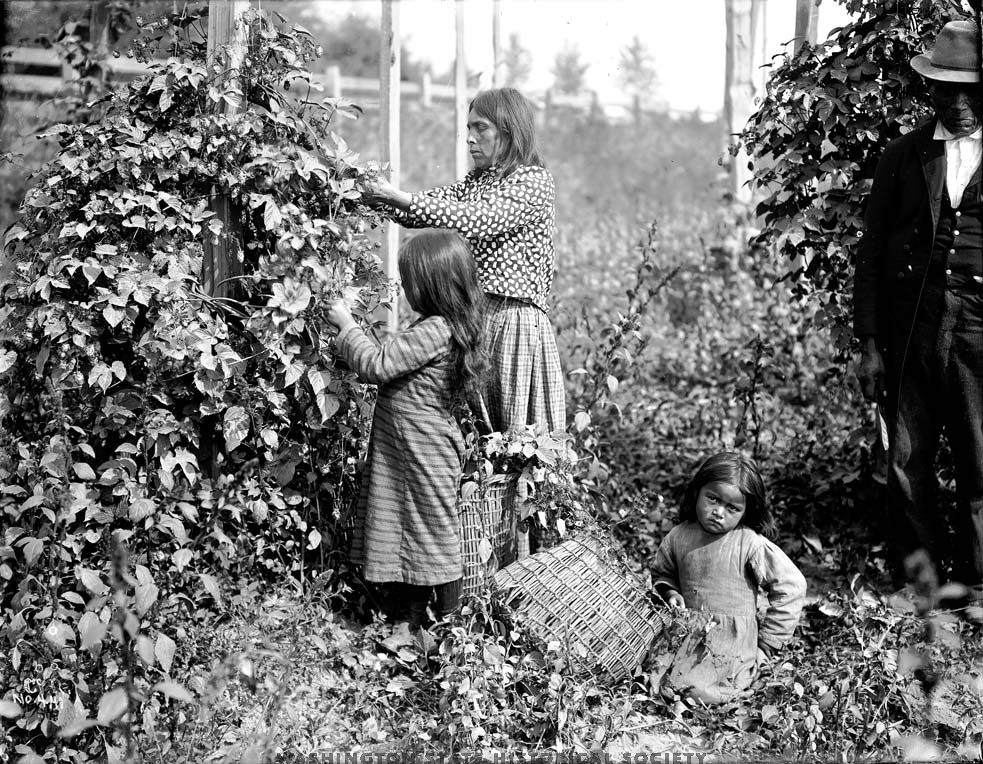 Event Details

We as Washingtonians love beer, wine & coffee. In fact, those industries are nearly synonymous with Washington State and have come to represent part of our cultural fabric. Yakima became the first city in the nation to open a brewpub post-prohibition, Washington ranks second only to California in the country's grape production and six out of the top ten cities in the United States with the highest density of coffee shops are located in Washington.

Even predating statehood, beer, wine and coffee quickly became important commodities. All three drinks could be found behind fort walls in both Vancouver and Nisqually. Whether roasting their own green coffee beans from Hawaii, sipping on homemade wine or imbibing a bottled India pale ale from London, early Northwest settlers took the first baby steps in the creation of a cultural phenomenon.
Time

february 1 (Wednesday) - 28 (Tuesday)